A hairstyle is more important fashion part no issue if you are fashionable or have to do regular single hairstyle do last one-decade hairstyle need to look good and matured but current fashionable era there are multi-type of casual hairstyle available which you can do quick and easy way without any efforts with hair spray or hair gel will do this casual hairstyle check out this hairstyle below with easy hair cutting style. Casual hairstyle means when you go out for dinner date, casual outing, vacation, shopping and any other kind of casual activities you can do quickly that hairstyle with a hand, and comb or just by hair spray.
CASUAL SPIKY FADE CUT HAIRSTYLE
A bearded man with undercut faded hairstyle includes the spiky from forehead which can easily set with gel and hand the best way to look attractive try out with comb along with hair spray in faded haircut there is small hair set on undercut side and backside for a quick way to set forehead hair only without much efforts. On your beard style, you can just put a medium size beard to look smarty.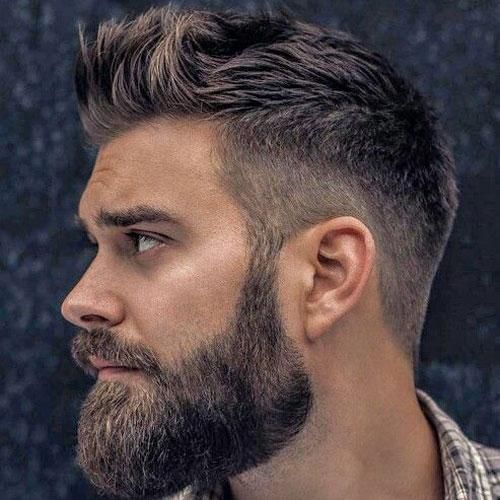 MESSY SPIKY CASUAL HAIR CUT
This gonna hairstyle that you can handle a little bit and take a little time to set but if you can use hair spray here then this hairstyle can easily set for a long period of time around 10 hours long. Small 1.5 to 2.0 trimmer machine undercut and backside area and forehead has long hair can easy way to do. A 2.0 beard long hair can just set as with comb for proper casual look get.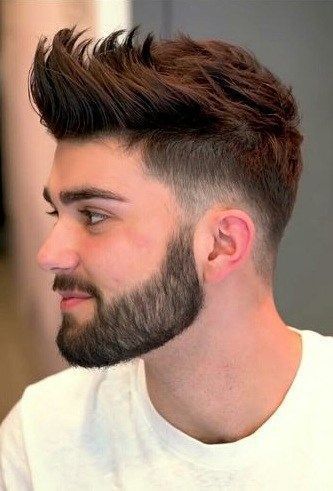 FADED CLASSIC CASUAL LOOK
It is quite sami casual hairstyle consider which easily do only through comb undercut trimmer fade cut with a one-sided classic hairstyle on over non beard face can give outstanding look. A simple but give you attractive look if you can try out your casual with a casual blazer or vertical striped shirt kind of outfit also what bottom you can wear if you can try out with denim jeans then there is a huge chance you look casual style with this hairstyle, if you are trying out with trousers then it is quite lesser chance to look casual look.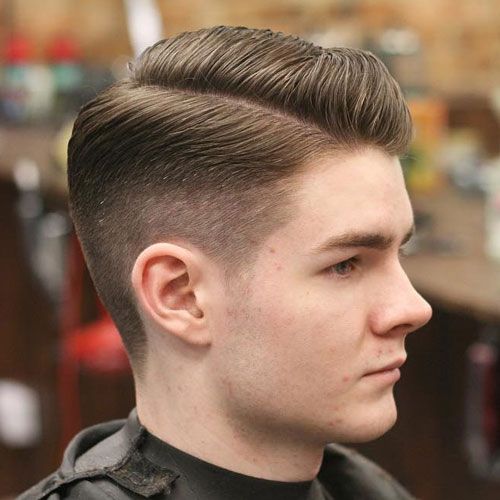 UNDERCUT MESSY HAIR CUT
It is a most common casual hairstyle that has to do with many men because when a faded hairstyle introduce this hairstyle is an all-time hot favorite by men and young boys. A forehead-long faded hairstyle can give you a complete casual look no issue you are on tees or with the shirt but your hairstyle speaks a lot here. You can try out a black t-shirt or shirt for a better way to looks.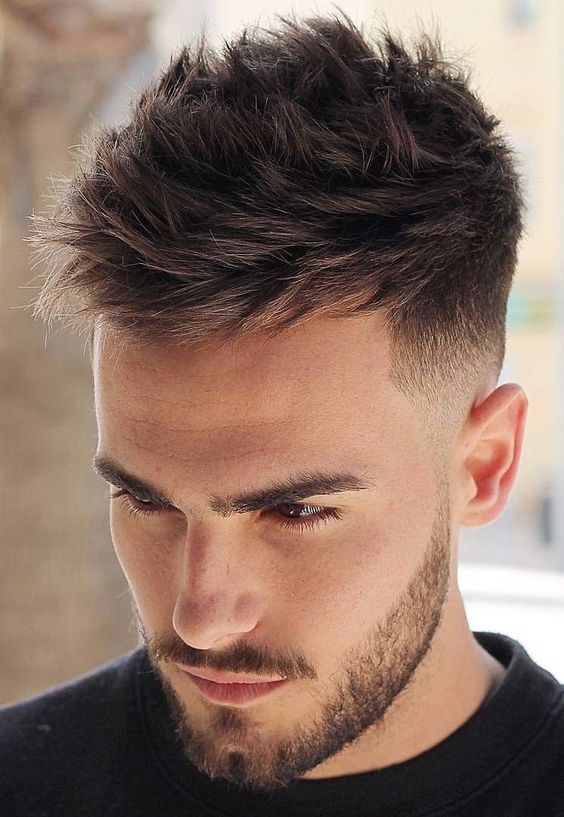 CASUAL FORMAL FADED HAIR CUT
A semi-casual look required then go with this simple upper faded side hair cut which can easy to do and just by trimmed 0.5 to 1.0 undercut hair set with backside as well above hair can easily set with a comb with hairspray for a long way to set. If you have any casual meeting with a client outdoor and want to impress with your look this one the best hairstyle for impress with a beard which can give you matured personalities.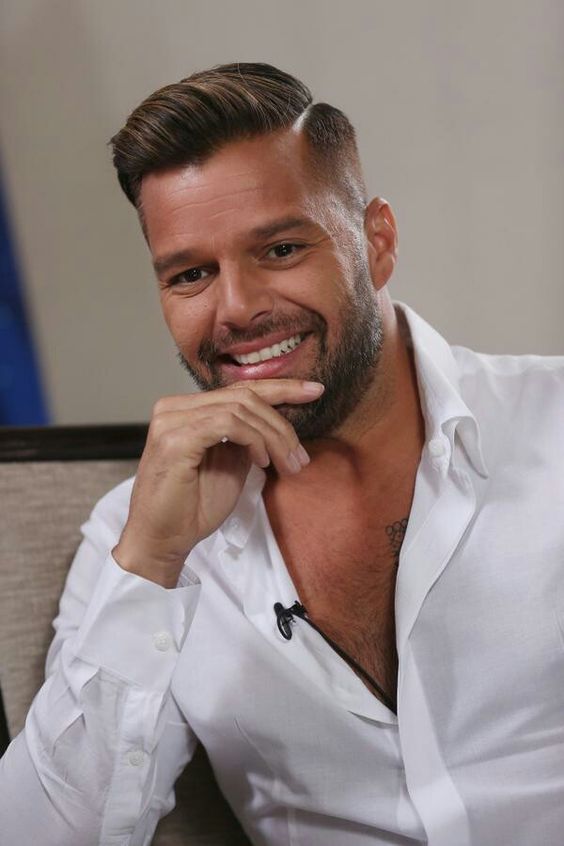 Conclusion: Hairstyle which can men prefer which is latest and easy to do not much take time because of men are love to ready quick way and the best way to get ready is hairstyle if your hairstyle is set then your 50% looks ready with the freshness of faces. There are also lots of the latest hairstyles available which you can try out.